MODINGO ALL GOLD COLOR
Regular price
Sale price
$42.00 USD
Unit price
per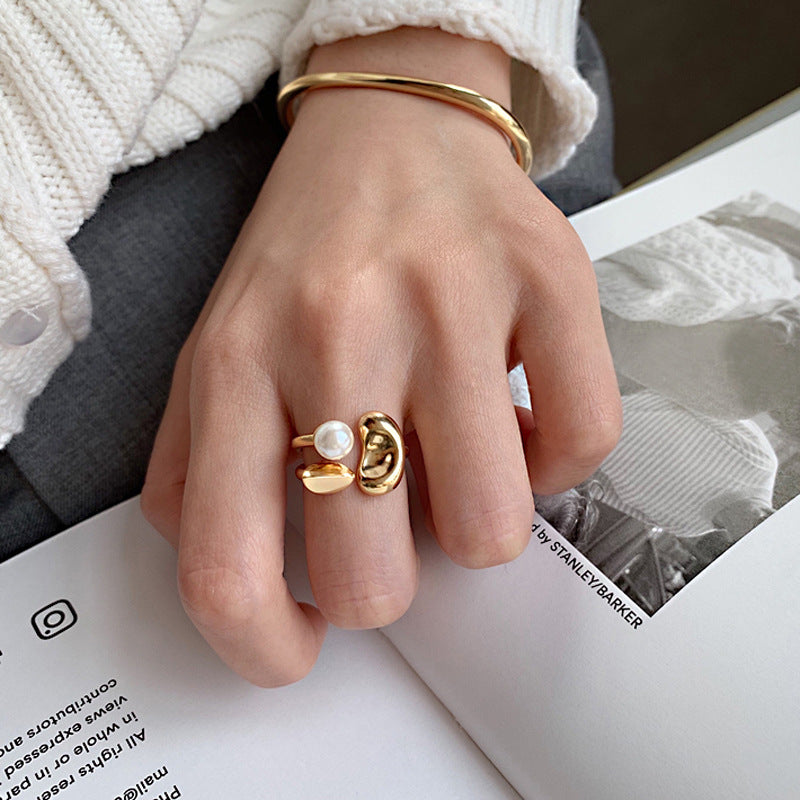 GOLD NEW IN
Regular price

Sale price

$28.00 USD

Unit price

per

Regular price

Sale price

$38.00 USD

Unit price

per

Regular price

Sale price

$36.00 USD

Unit price

per

Regular price

Sale price

$68.00 USD

Unit price

per

Regular price

Sale price

$42.00 USD

Unit price

per

Regular price

Sale price

$32.00 USD

Unit price

per
Regular price

Sale price

$26.00 USD

Unit price

per

Regular price

Sale price

$42.00 USD

Unit price

per

Regular price

Sale price

$32.00 USD

Unit price

per

Regular price

Sale price

$38.00 USD

Unit price

per

Regular price

$32.00 USD

Sale price

$18.00 USD

Unit price

per

Regular price

$0.00 USD

Sale price

$26.00 USD

Unit price

per

Regular price

Sale price

$28.00 USD

Unit price

per
Regular price

Sale price

$52.00 USD

Unit price

per

Regular price

Sale price

$46.00 USD

Unit price

per

Regular price

Sale price

$42.00 USD

Unit price

per

Regular price

Sale price

$46.00 USD

Unit price

per

Regular price

Sale price

$42.00 USD

Unit price

per

Regular price

Sale price

$42.00 USD

Unit price

per
Regular price

Sale price

$42.00 USD

Unit price

per

Regular price

$0.00 USD

Sale price

$26.00 USD

Unit price

per

Regular price

$0.00 USD

Sale price

$32.00 USD

Unit price

per

Regular price

From $18.00 USD

Regular price

Sale price

From $18.00 USD

Unit price

per

Regular price

Sale price

$38.00 USD

Unit price

per

Regular price

$0.00 USD

Sale price

$28.00 USD

Unit price

per
REVIEWS
"This ring is so delicate, I love it! Very elegant and chic. People being asking me where did I get all these cute jewelries :) customer service as made it even better! Fast Shipping and Great Quality!"

"Shipping was on time and prompt! Quality of the earrings are better than what I expected and I would say the price reflects it. If you're one to buy quality jewelry, definitely consider this shop! I was also surprised that the order came with some goodies like a cute fuzzy scrunchie and a hair clip! So adorable!! Would definitely order again!"

"Saw this bracelet from IG, first time shop from IG. Wonderful! Same as my expectation."

"So nice and sophisticated! So classy and tastefully designed! I've placed two orders, and I now own seven beautifully made pieces of jewelry from this store. It is one of those rare shops that will have an influx of loyal shoppers overtime by word-of-mouth again and again! I love the Modingo Store!!"